2013 IDEA Bronze Award-New generation of breeding – Mua-Mi
Designed a novel breast pump, which helps mothers breast-feed in public without embarrassed.
The simple solution is not only providing mothers more flexible time to work and enjoy life, but also help fathers to feed babies with proper temperature milk through thermostats. Both mothers and fathers will be involved in the feeding process to get more connected with their children.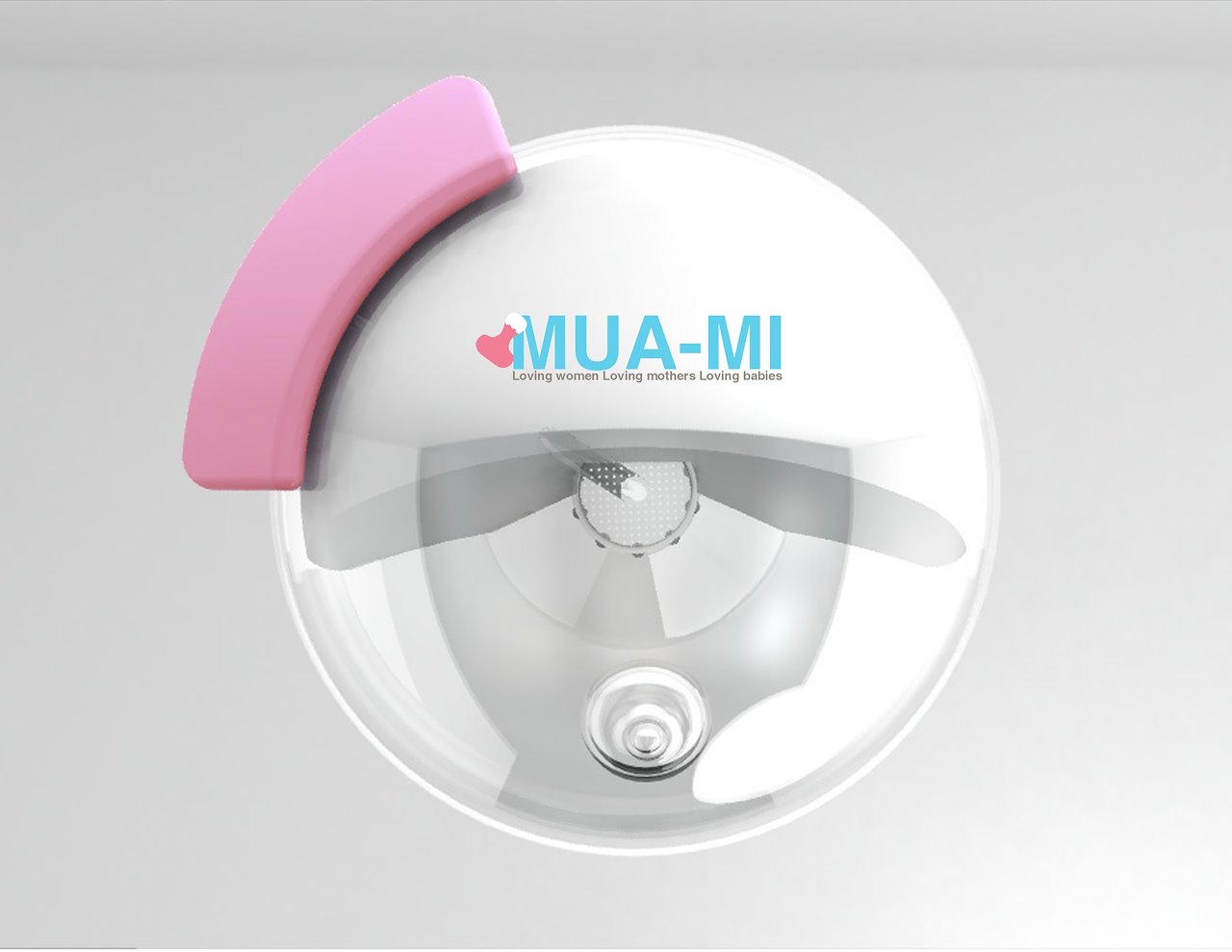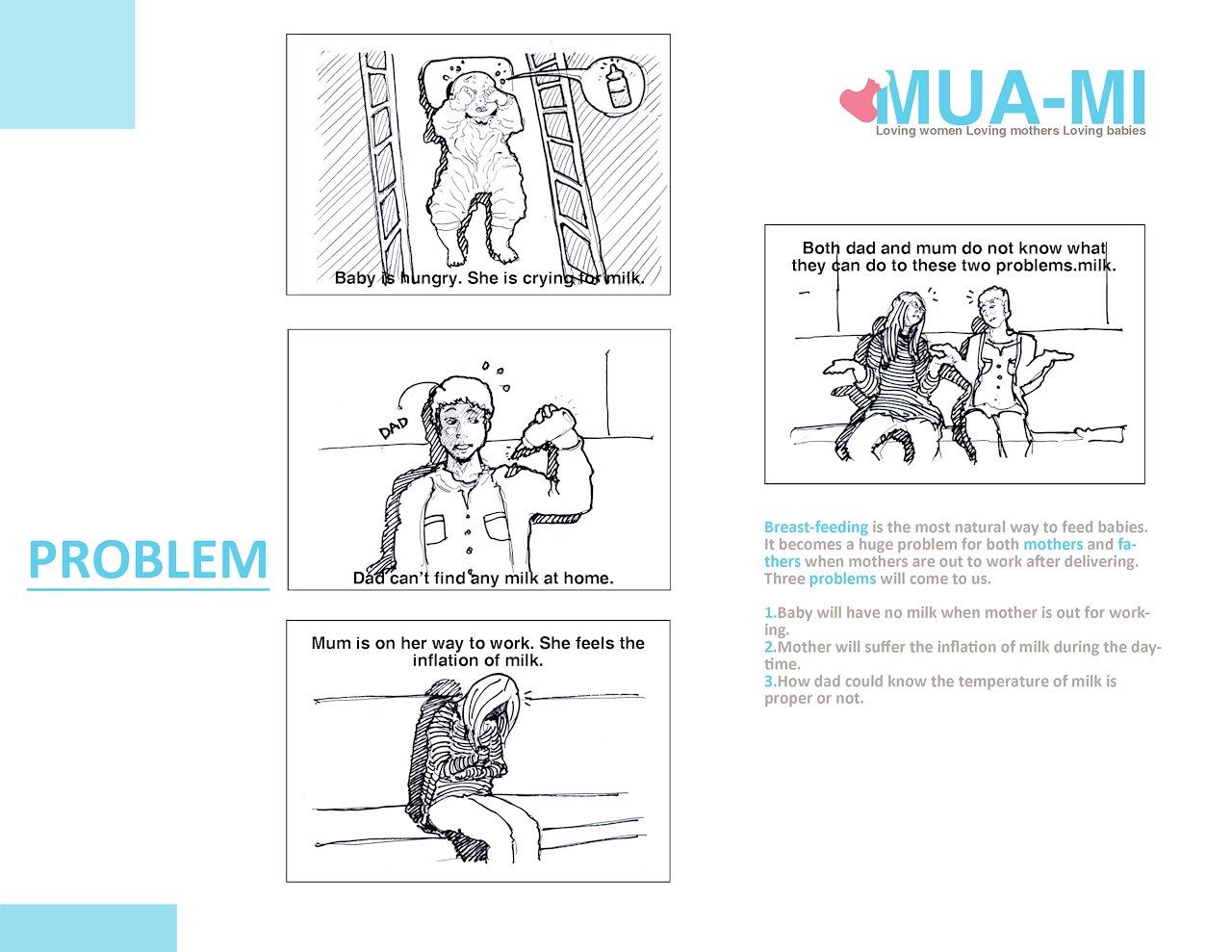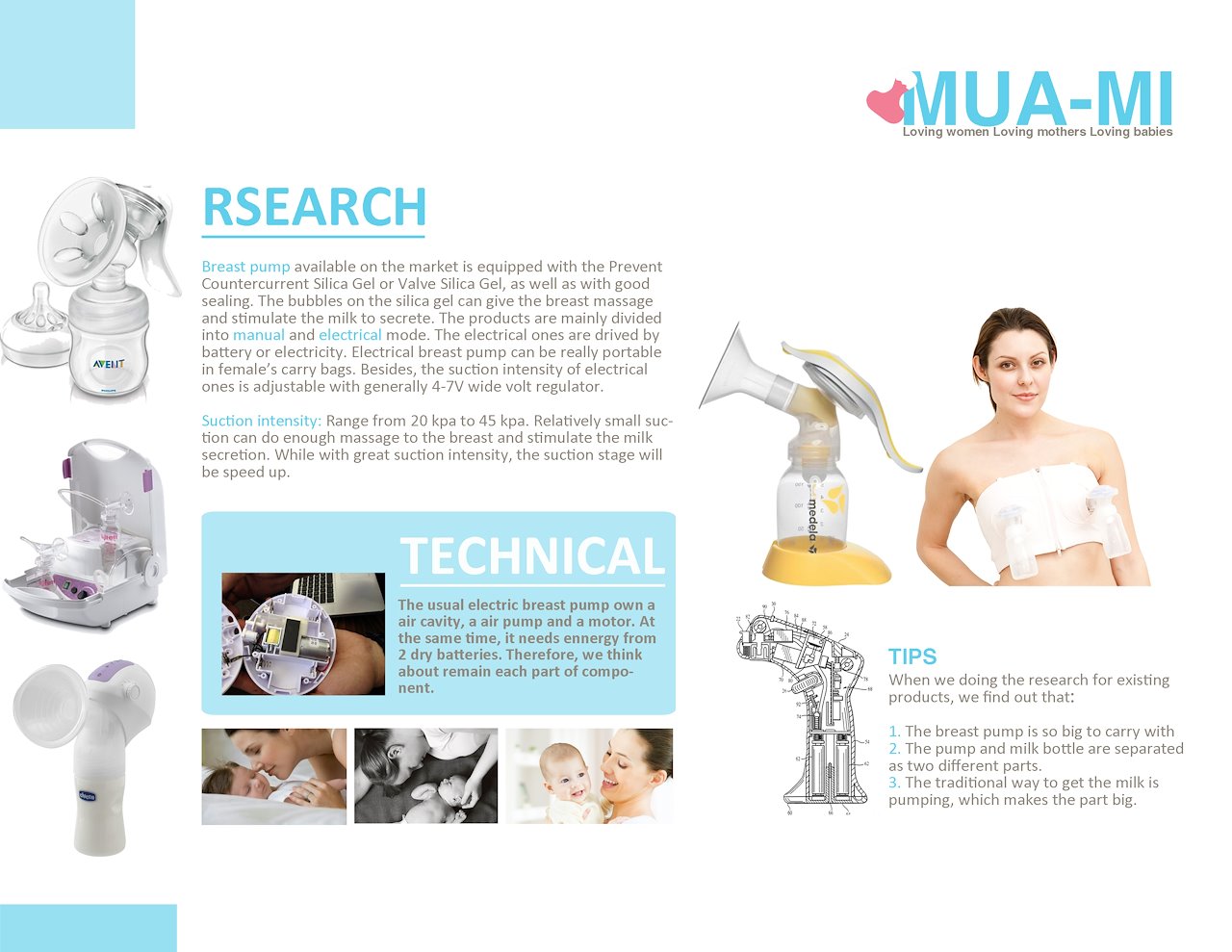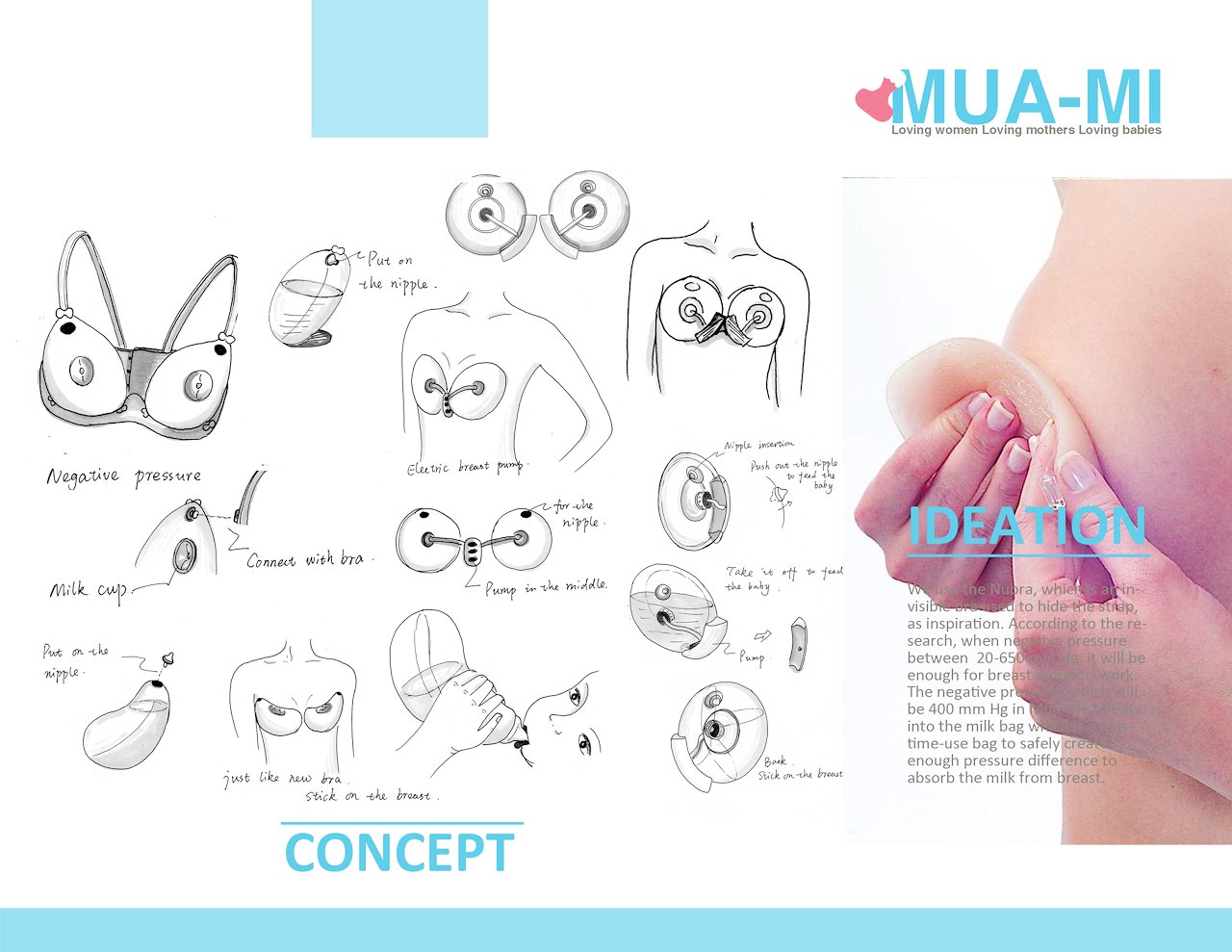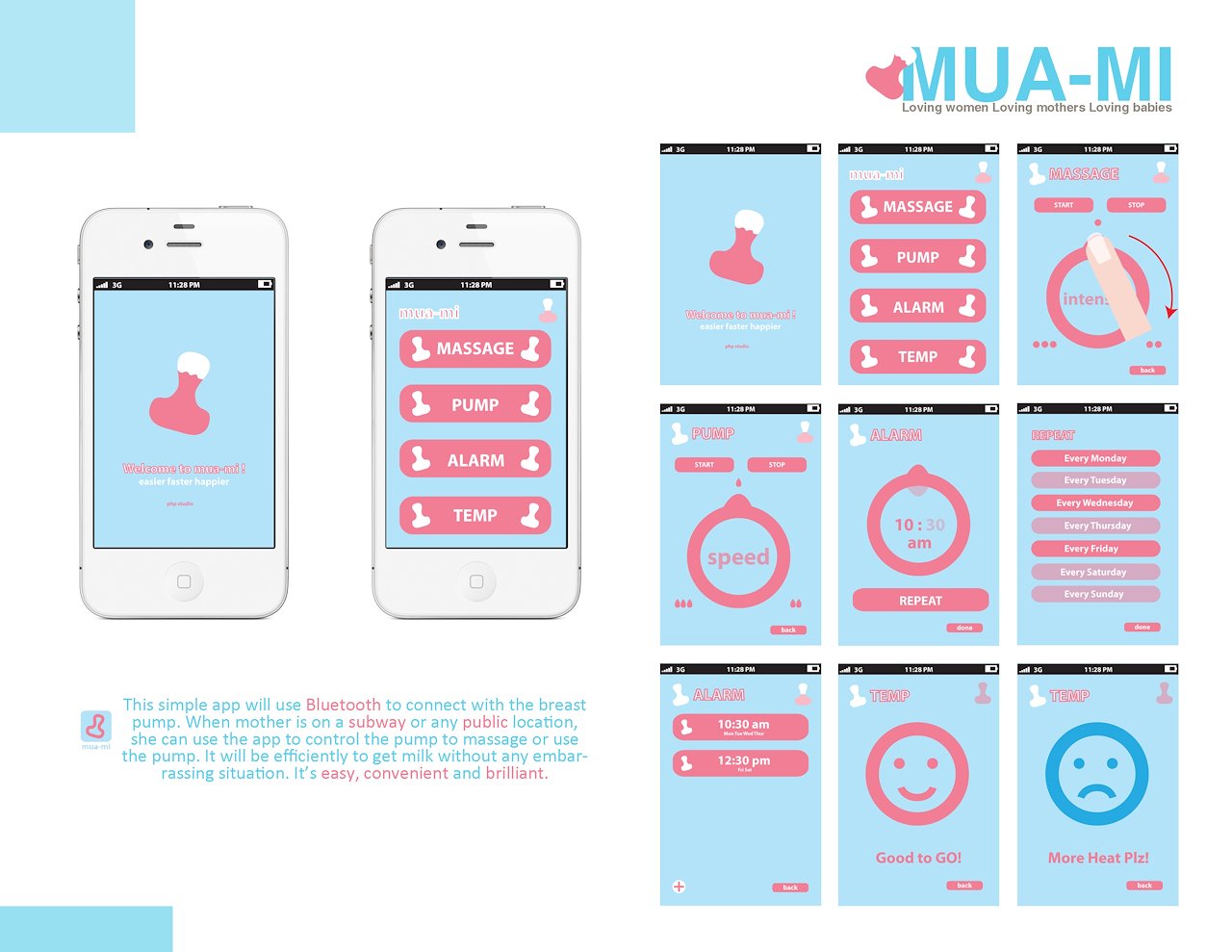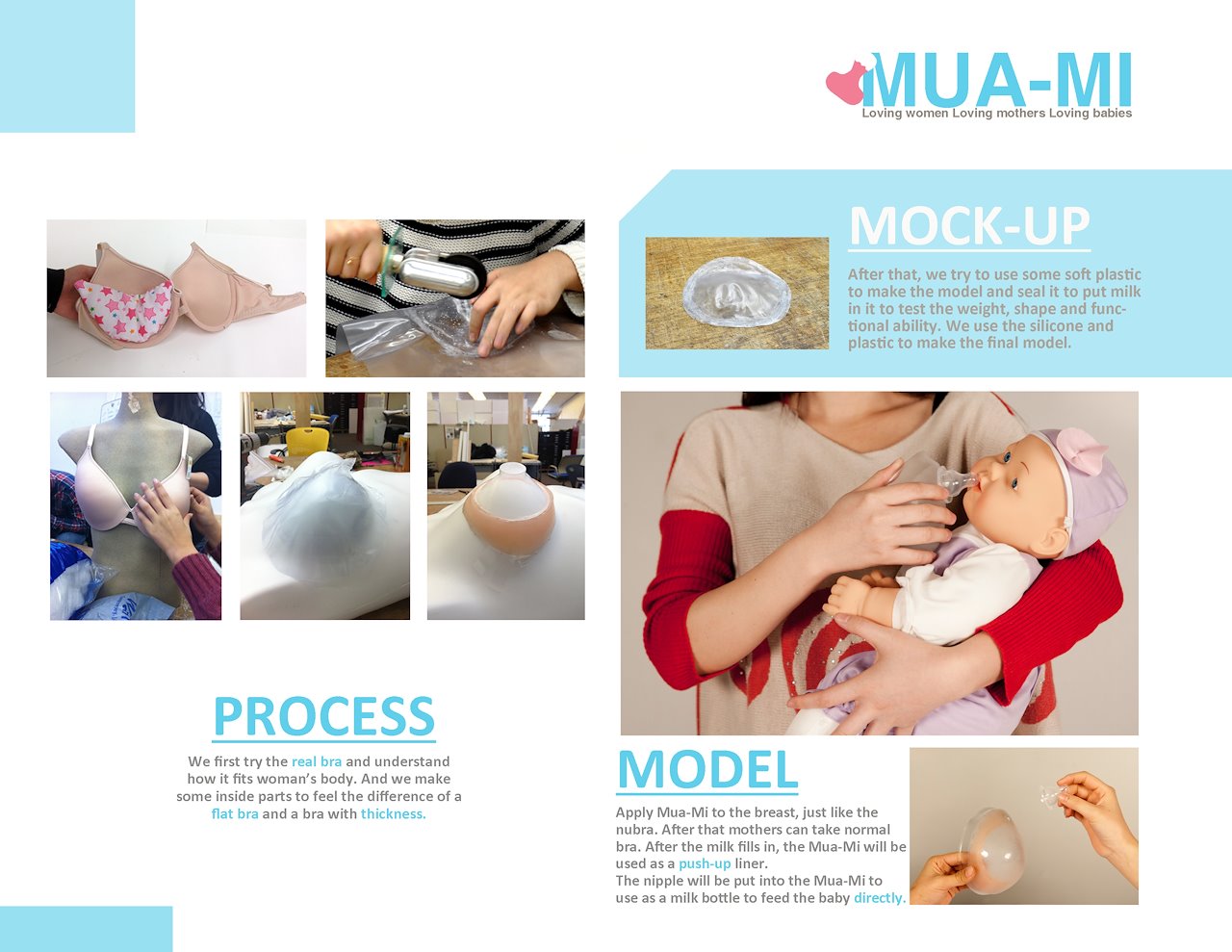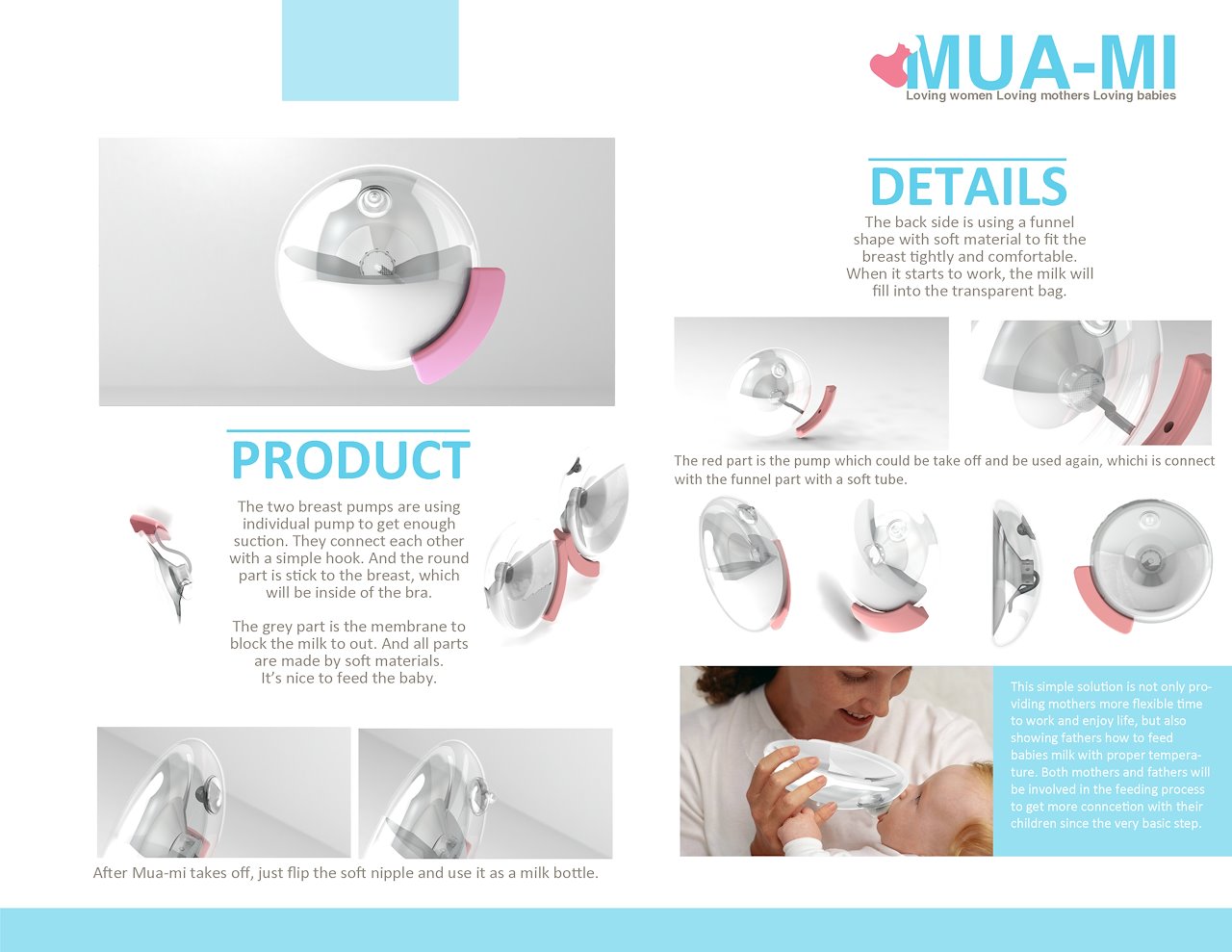 ---
Role Leader+Modelling+Concept

For Breast feeding Mother

Date 04/2013

Type Product Design/Awards Design

Award Bronze Award in 2013 IDEA Competition
Up Next:
F.O.C.T - New revolution of Condom